WELCOME TO OUR LEARNING COMMUNITY
The latest trends in interior and design to fuel your creativity and inspire your work
SUBSCRIBE TO OUR MEMBERSHIP
WHY SHOULD YOU JOIN OUR
LEARNING COMMUNITY?
/ AWARD-WINNING CONTENT
OUR COMMUNITY IS AN EXTENSION OF THE AWARD-WINNING ITALIANBARK BLOG. ITALIANBARK IS ONE OF THE MOST READ ITALIAN INTERIOR DESIGN BLOGS ABROAD AND ONE OF THE MOST POPULAR TREND FORECASTING WEBSITES ON A GLOBAL SCALE.
/ LEARN FROM A TEAM OF EXPERTS
WE ARE TEAM OF EXPERTS AND PASSIONATE PROFESSIONALS WITH YEARS OF EXPERIENCE IN INTERIOR DESIGN, ARCHITECTURE, PRODUCT DESIGN AND CONTENT CREATION.
/ USEFUL & VERSATILE RESOURCES
EVERYONE LEARN IN DIFFERENT WAYS AND HAVE DIFFERENT NEEDS, THAT IS WHY WE MAKE SURE YOU WILL HAVE PLENTY OF DIGITAL RESOURCES IN DIFFERENT FORMATS: VIDEOS, GUIDES, REPORTS, MOOD BOARDS, Q&A IN OUR TREND CLUB AND MORE.
/ LIFELONG ACCESS
ONCE YOU BUY A COURSE OR WEBINAR, YOU WILL HAVE LIFELONG ACCESS TO LEARN WHEN AND WHERE YOU CHOOSE.
/ ANYWHERE ACCESS
YOU CAN LEARN FROM WHEREVER YOU CHOOSE: MOBILE, COMPUTER AND TABLETS.
/ MADE WITH LOVE
WE ARE DESIGN LOVERS PASSIONATE ABOUT CREATING AND SHARING ACCESSIBLE AND INSIGHTFUL CONTENT.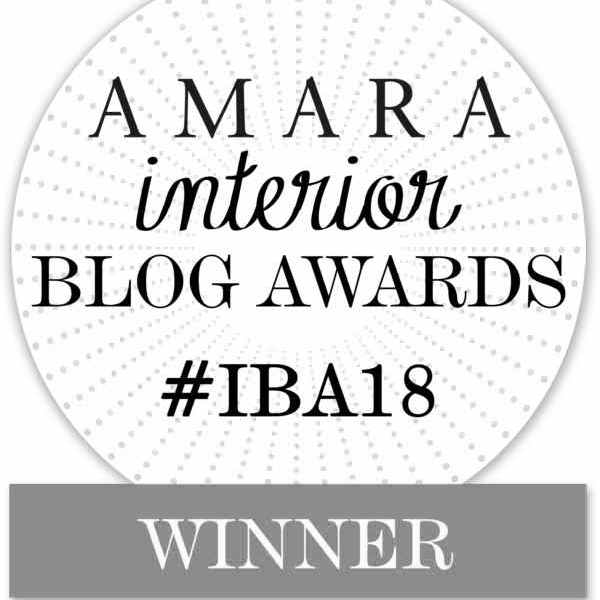 TESTIMONIALS


"I really love and admire your work, it's always a clear commentary on trends and relates easily to practical expression. Your reports and blog have been a helpful contribution to my work."

- Katherine R. - Furniture Boutique owner (Canada)
---
"The Trend Webinar was very useful as it helped me to be updated with macro trends and also to learn about new things presented at the Milan Design Week. Since I couldn't attend the MDW, the webinar helped me to stay on track."

- Valeria C. - Journalist and Communication expert (Switzerland)
---
"We are all very impressed in our team, by the quality of the presentation that you are producing, to relate about design trends. We actually sell 2 design materials used as interior design surfaces and external façade and your input is very valuable to us."

- Anne S. - Marketing Manager (Europe)
---
"Italian Bark and Soma_studiomilano, thanks for filling a needed niche for creatives. The membership was just what I was looking for: a great way to get information from trends and news to photos and mood boards. Living in the U.S., I also enjoy learning from your European perspective. I always look forward to getting the latest Italian Bark edition in my inbox, and I can't wait to see what you will do next!"


- Jen D. - Interior Designer (US)
---
"With the membership at Italian Bark I always get valuable updates on the latest trends in colour, interior and design. As a product designer I am visiting a lot of events and fairs myself, Italian Bark emphasize the trends I see in the market. The membership with the trend books, blogposts etc inspires my daily work and my projects. Especially the reports concerning events that I cannot visit myself are very much appreciated."
- Anja T. - Product Designer (Germany)

Created by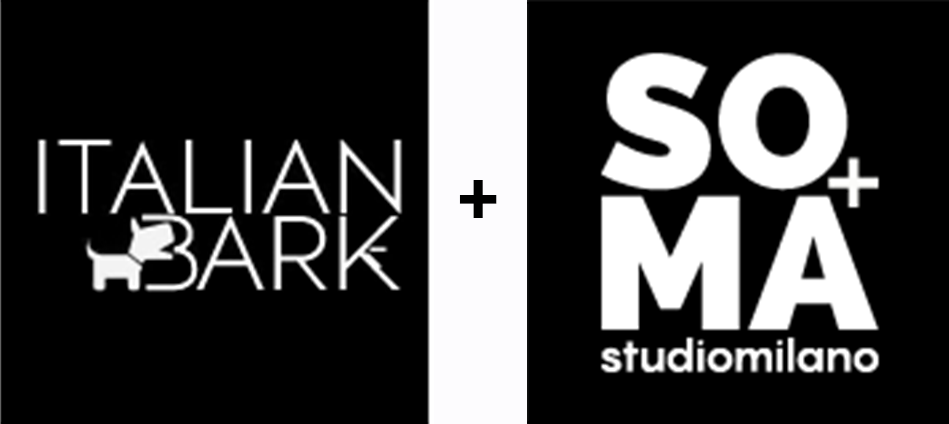 © Photo by Davide Buscaglia