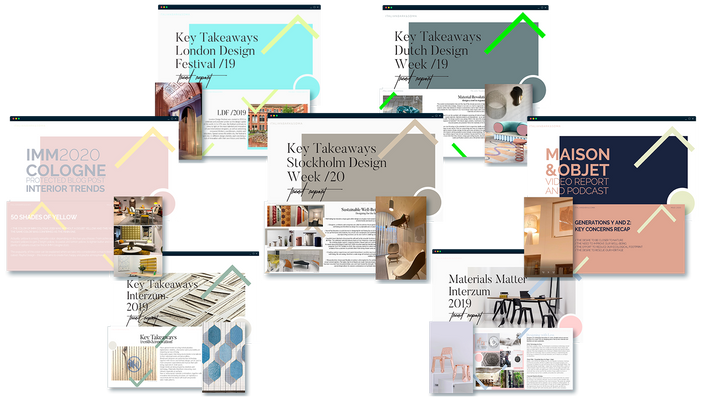 FREE GUIDES
Fuel your creativity and strategic thinking. Subscribe to our newsletter now!
BE PART OF OUR COMMUNITY

FOR THE LATEST NEWS & TRENDS



Building and sharing our knowledge and experiences is our way to connect and to make sense of the world around us. When subscribing to our newsletter, you will be the first one to know about new products, services, courses and great deals. Get free resources to fuel your creativity and inspire your work!