ABOUT US


We are team of design lovers with years of experience in interior design, architecture, product design and content creation. We are passionate about creating and sharing accessible and compelling content.
This platform is an extension of the award-winning ITALIANBARK blog and a new channel to share various resources and empower professionals, academics, students and all the design lovers both in their daily lives and work.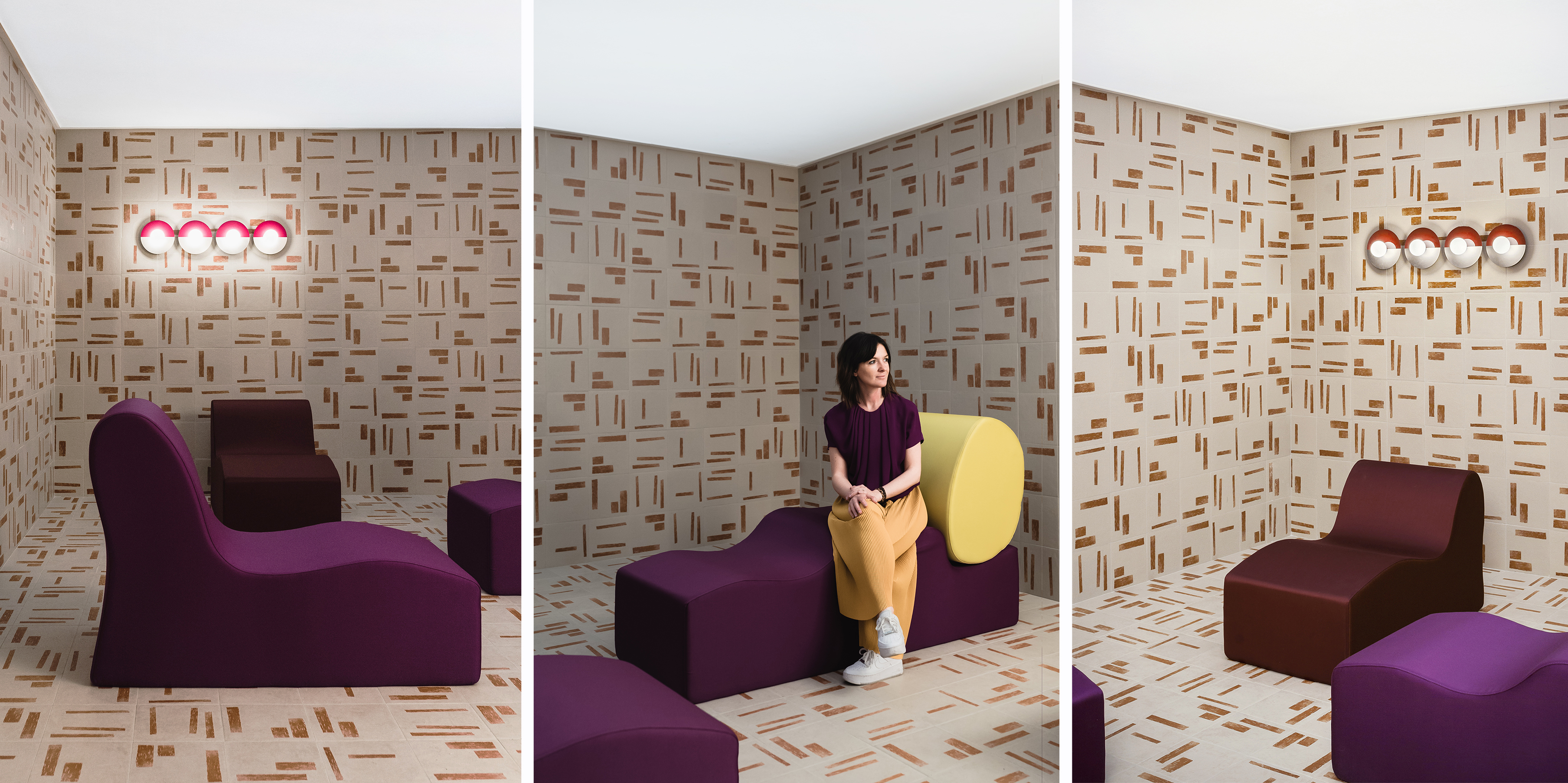 © Photo by Davide Buscaglia

MEET ELISABETTA RIZZATO
The creative mind behind ItalianBark
Hello,
I'm a licensed Architect currently working as a creative director in my interior design studio in Italy and as a content creator for brands and companies in the design and interior industry. My team and I are often visiting and covering the main European design fairs to keep us up to date with the latest news and trends.
In 2013, I created the Italian design blog ItalianBark, which nowadays has become one of the most read Italian interior design blogs abroad and a top resource for new trends, as well as an award winning interior design blog.
The blog won the Amara Interior BlogAwards 2018 as the "Best Colour Inspiration Blog" in the international category, it was listed in the "Top Global 25 interior blogs" by The HuffPost and featured as the "top Italian interior Instagram profiles to follow" by Vogue Australia, besides being cited in various papers and online publications.
Learn more: Awards and Press
---
MEET SOMA_studiomilano
Together with ItalianBark they curate and create all the content you find here

SOMA_studiomilano creates and curates content to spread the word about sustainable and circular design. They have being collaboration with Italian Bark in different ways: they write a monthly column on sustainable and circular design; they took part in the second edition of the N/T trend book and collaborate in the creation of a Trend Webinars series.
The creative minds behind SOMA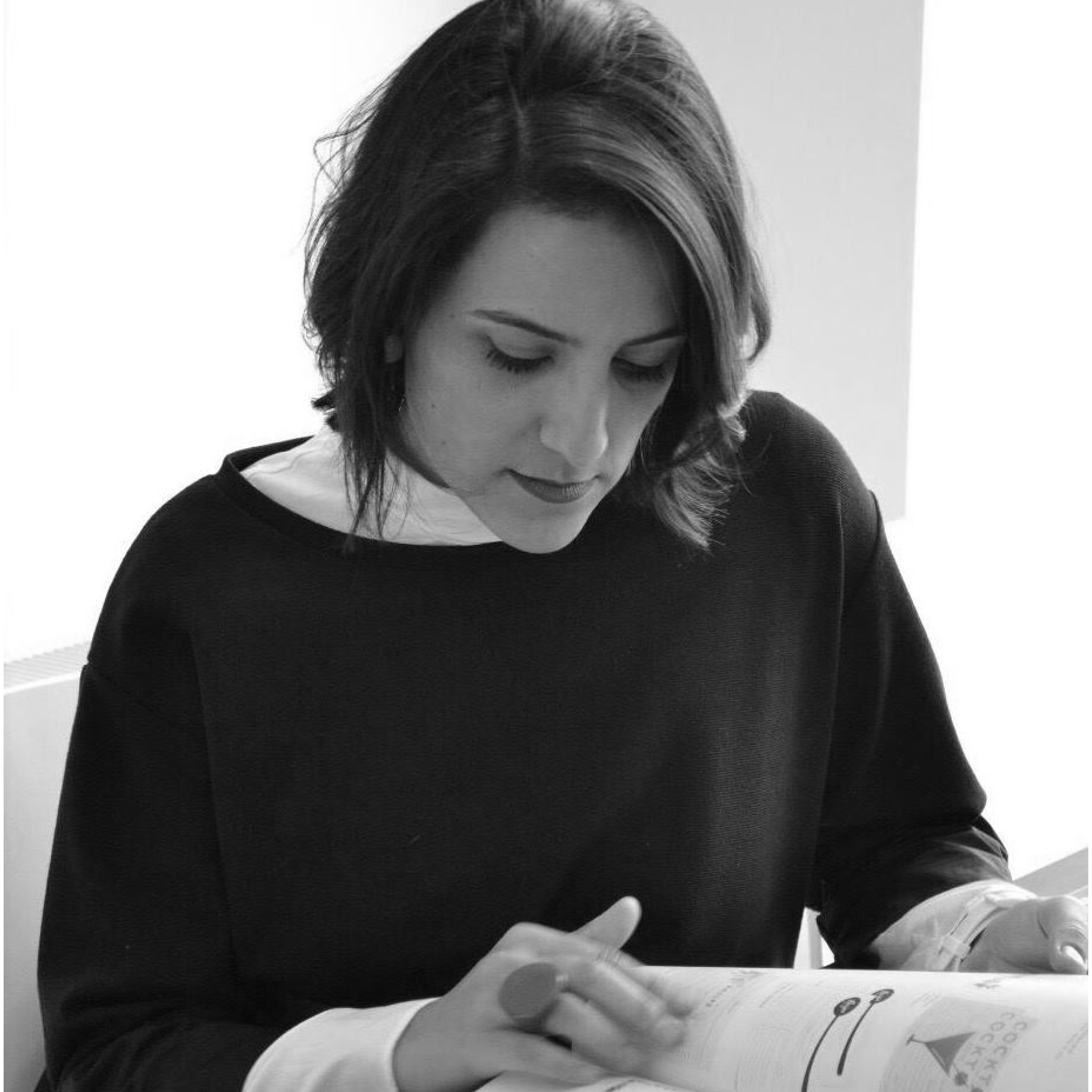 ANA LUIZA MAGALHÃES
Ana Luiza is a natural communicator, passionate about design, media and cultural diversity.
She holds a MA in Media Industries from the University of Leeds, Leeds, UK. She worked in advertising and design agencies in Brazil and in the UK. In 2017, she moved from London to Milan and co-created SOMA_studiomilano.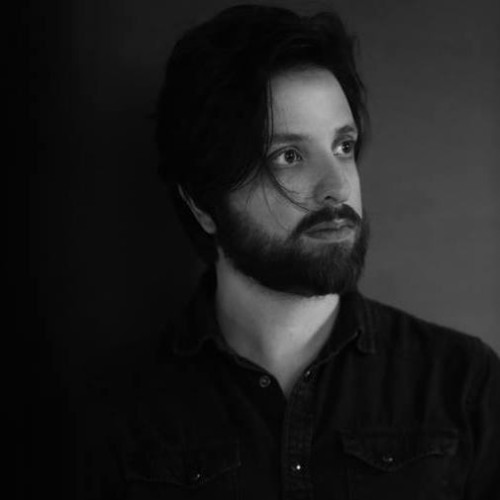 MARLON CHIUMENTO
Marlon Chiumento is a trend specialist and holds a degree in Industrial Design from the European Design Institute (IED) in Milan, Italy. He worked for design studios and furniture brands in Italy and Brazil. He also worked as a trend lecturer in several Brazilian educational institutions. In 2017, he moved to Milan and co-created SOMA_studiomilano.